Highly recommended:
| The Bible Companion - Free Bible app |
Bible text of the New European Version [contemporary, modern English]
with audio, deeper commentary on every verse, basic devotionals on every chapter, audio message on every chapter,
youth message on all chapters, reading planner, ad free, plus Bible study course. No ads or popups.
This app offers more features and resources, absolutely and genuinely free, than probably any other free Bible app.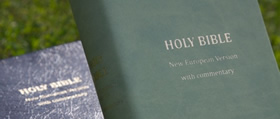 For Non-Christians
See too our questions page here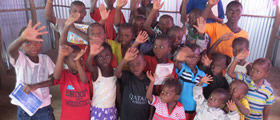 For Other Christians
See our doctrine page here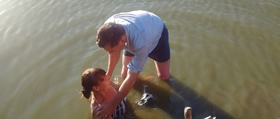 For or about Christadelphians
This material reflects the wide range of views which there are within Christadelphia.